Physical Education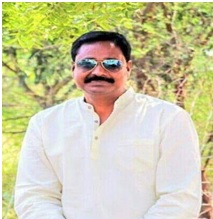 Dr.N.S.Dileep, MPEd, M.Phil, Ph.D
Head & Professor of Physical Education
JNTUH College of Engineering & Secretary, Sports Council JNTUH University
Kukatpally, Hyderabad 500 085.
Telangana State.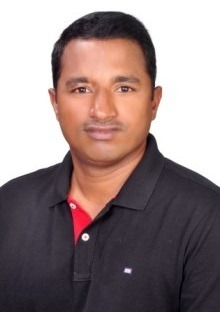 Ashok Nallagonda
Assistant Professor(c), Department of Physical Education
Kukatpally, Hyderabad 500 085.
Telangana State.
AIM OF THE PHYSICAL EDUCATION DEPARTMENT
Physical Education is "Education through physical Activity". It aims to develop student's physical competence and knowledge of movement as well as, and their ability to use these to perform in a wide range of activities associated with the development of an active and healthy lifestyle.
The Department is headed by a Professor of Physical Education supported by One Assistant Professor in Physical Education and two Grounds men. The University is extensively promoting sports and games through its Constituent /Affiliated Colleges, Institutes. The students are participating in various events and games inside and outside the college and are bringing laurels to our University.
The college has realized the competence and importance of Physical Education in the walk of student's future. Hence has implemented compulsory physical Education in the academic curriculum for the benefit of students.
The following play facilities are available in the campus for both boys and girls
• Cricket
• Basket Ball (2- Outdoor)
• Volley Ball (2- Outdoor)
• Throw Ball
• Kho-Kho
• Foot Ball
• Ball Badminton
• Kabaddi
• Tennikoit
• Handball
• Hockey

Centralized Facility available in Indoor stadium
1) Badminton courts -4
2) Basketball Court-1
3) Volleyball Court -1
4) Squash Courts-1
5) Swimming Pool
6) Gym
7) Aerobic Hall
8) Yoga Hall
9) Judo & Taekwondo Hall
10) Cafeteria
11) Table Tennis
12) Caroms & Chess Hall